R-Biopharm AG
We are shaping the transition to a responsible healthcare era. With fascination and enthusiasm. Together. Today and tomorrow.
We at R-Biopharm AG are a family-run business and one of Germany's leading biotechnology companies. Consumer's and patient's health is of our highest value.
Our reliable analysis creates certainty, improves every day life for many people and contributes to health, safe nutrition and better quality of life – sometimes without them being directly aware of it. As an internationally recognized top biotechnology provider, we stand for the development of excellent technologies, products and solutions in the areas of:
We are also world leader in the field of allergen analysis test systems.
R-Biopharm's analysis allows for certainty along the whole nutritional food chain – from safe animal feed and safe food to individualized nutrition and all the way to diagnosis of diseases.
Founded in 1988, we have over 1,400 employees worldwide and are successfully represented in more than 120 countries by having 120 distributors and 29 subsidiaries throughout Germany, the USA, Great Britain, France, Italy, Spain, Belgium, Latin America, Brazil, Australia, India, China, and the Netherlands. Austria and Switzerland are covered by Germany.
We value short routes and as a knowledge leader in our sectors we unite research, development, production and distribution under one roof – everything is "Made in Germany". At the same time we closely cooperate with our subsidiaries and highly skilled partners. Having been repeatedly recognized with the "Sustainability Award" for sustainable and profitable growth underlines the value-oriented culture and corporate management R-Biopharm stands for.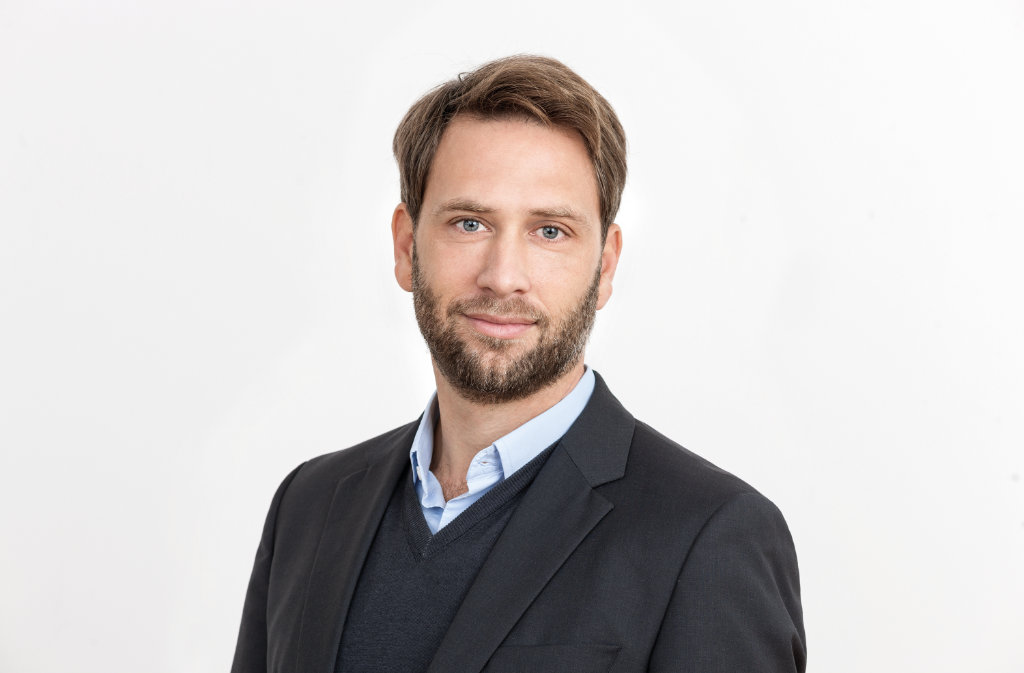 "With our excellent products and solutions we want to provide the utmost precision, safety, clarity and certainty – in prevention, therapy and healing."
Christian Dreher, CEO R-Biopharm
This is what we stand for: Our mission statement
At R-Biopharm we cultivate a cooperative and team-oriented way of working which is valued by our customers and science partners alike. We strive to be a dependable and competent consultant in all our fields of activity. We see it as one of our major tasks to push the development of versatile rapid tests in clinical diagnostics as well as food and feed analysis – to provide even faster answers to the most diverse analytical challenges which really help our society. At nutrition care we combine special diagnostics with individualized programs and services to improve every individual's quality of life.
A tradition of responsibility
At R-Biopharm we consider it our corporate responsibility to deliver high-quality products while acting in a socially and ecologically acceptable way. For this interaction yields the opportunity for long-term and sustainable growth. We have been culturing these values long before Corporate Social Responsibility (CSR) became the term for responsible entrepreneurship – nevertheless, with our CSR activities we underscore the importance of this concept as a guideline for everything we do.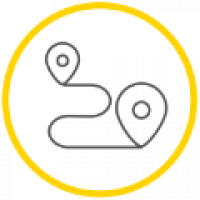 Milestones in R-Biopharm history
| | |
| --- | --- |
| 2022, June | Certification according to IVDR 2017/746 |
| 2022, June | Acquisition of AusDiagnostics, Australian lab equipment manufacturer and molecular biology multiplex specialist |
| 2021, fall | Recertification audit according to ISO 9001:2015, ISO 13485:2016 and MDSAP |
| 2021, spring | Lead of the "ErdHase" research group: seven project partners for safe foods |
| 2020, fall | Launch of RIDA®QUICK SARS-CoV-2 rapid antigen test for COVID-19 detection |
| 2020, spring | Launch of RT-PCR RIDA®GENE SARS-CoV-2 for COVID- 19 detection |
| 2018 | Dr. Ralf Dreher passes chairmanship to Christian Dreher |
| 2009 | Move to current facilities, An der neuen Bergstraße, Darmstadt, Germany |
| 2003 | Certification according to quality management norm ISO 13485 |
| 2001 | Acquisition of Rhône Diagnostics Technologies, Scotland, a competitor in mycotoxin testing |
| 2000 | Acquisition of exclusive worldwide distribution rights to Enzymatic BioAnalysis of Roche Diagnostics (former Boehringer Mannheim) |
| 1998 | First subsidiary: R-Biopharm Inc., USA |
| 1996 | Certification according to DIN EN ISO 9001 |
| 1991 | Dr. Ralf Dreher takes over chairmanship |
| 1988 | Foundation as a subsidiary of Röhm GmbH in Darmstadt |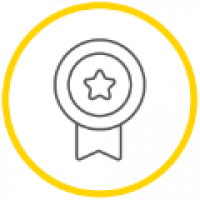 Awards for R-Biopharm
"World market leader" 2020 and 2021, award of the magazine WirtschaftsWoche
"Sustainability Award" 2012, 2013, and 2014
Finalist for "Entrepreneur of the year" in 2004, 2005, and 2006
Inclusion into the "Technology Fast 50", a ranking of Germany's 50 fastest-growing technology companies in 2004 and 2005