Innovation
Research and development in a professional network
Our world is permanently changing and perpetually confronting mankind with new tasks. We at R-Biopharm face these rapid changes with professional fascination. We consider them as a challenge for which we develop sustainable solutions. To this end, we seek new paths with agile, innovative thinking – and also pursue them with competent partners. Our network includes renowned clinics, Universities, scientific institutes as well as internationally active commercial enterprises. A strong alliance to accompany the world's population into a new age of health.
Through the interaction of science and technology, R-Biopharm researches and develops innovations for a better life – through safe food, the right individual nutrition and reliable diagnosis in case of illness. In doing so, we also rely on collaborative partnerships with our national subsidiaries such as PROGEN, the world-renowned manufacturer of research antibodies and immunological test systems. In addition, there are our highly qualified international subsidiaries, including Kementec in Denmark which manufactures substrates and buffers for immunoassays.
Based on this versatile network of professional excellence, we can respond quickly and effectively to current societal needs – be it either with diagnostics for the detection of Norovirus and enteropathogenic E. coli, horsemeat in food, or with molecular diagnostic and antigen lateral flow tests as R-Biopharm's contribution in fighting the COVID-19 pandemic.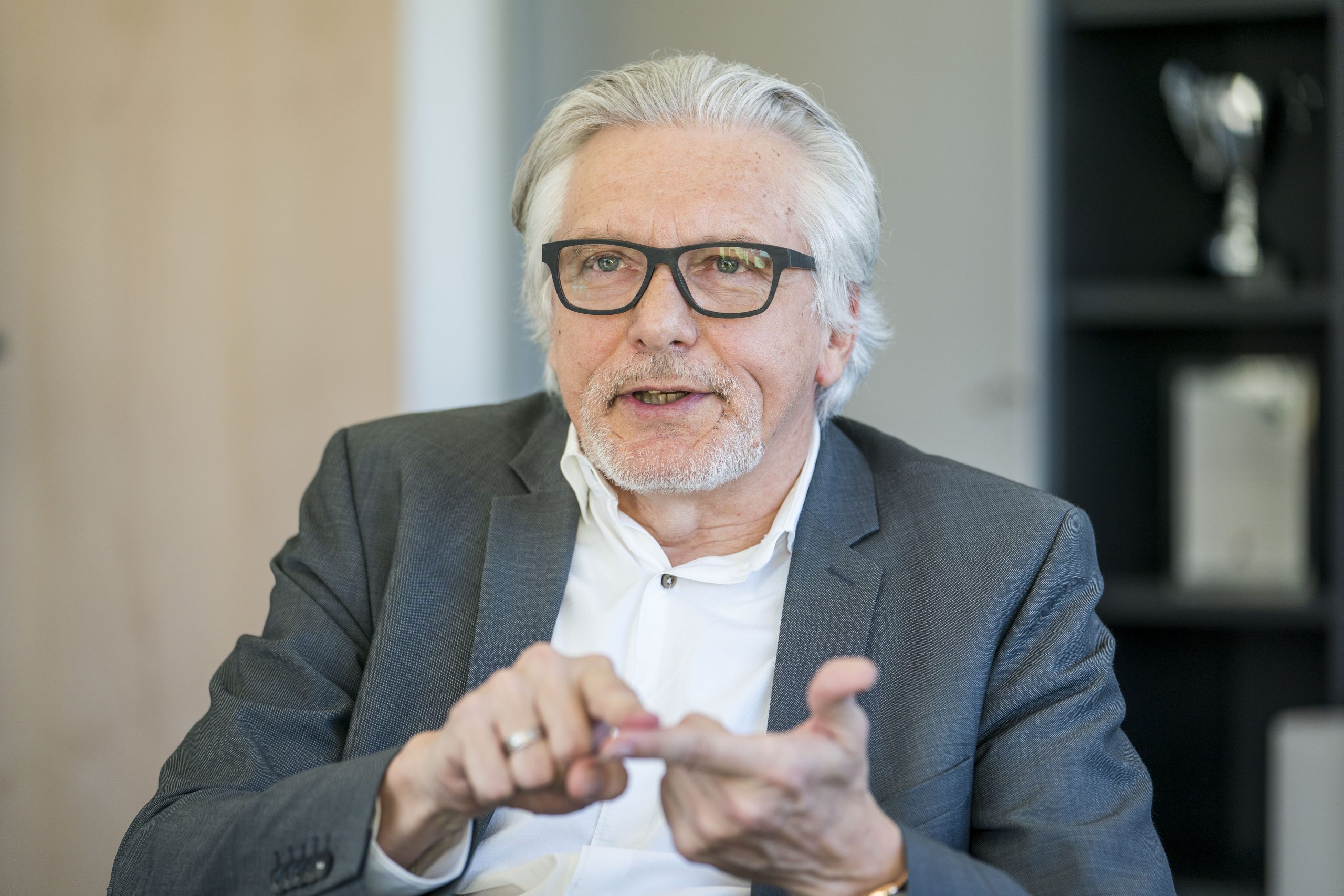 "Research and development at R-Biopharm meets new challenges with its agile processes. In the shortest possible time and as a team, we develop innovative, highly efficient and reliable solutions, such as our Corona tests in 2020 – first for laboratory use, then for comprehensive testing in rapid test centers."
Dr. Peter Schubert, Member of the R-Biopharm Executive Board
Our current research projects

Do you have any questions? Or are you interested in a cooperation?
We look forward to hearing from you.