Welcome to R-Biopharm AG
Your trailblazer in health and quality of life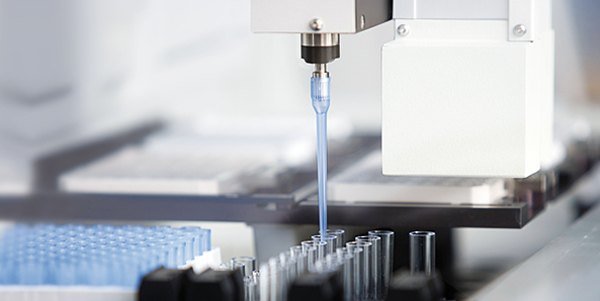 Clinical Diagnostics
We offer innovative products for numerous applications in the area of clinical diagnostics. View our diagnostic fields and competences here.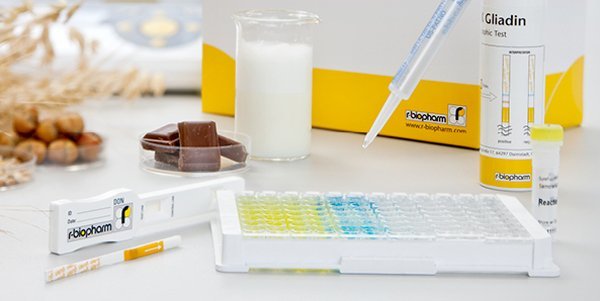 Food & Feed Analysis
Our extensive product range offers best solutions for reliable food and feed analysis. Click here and find out what we can do for your company.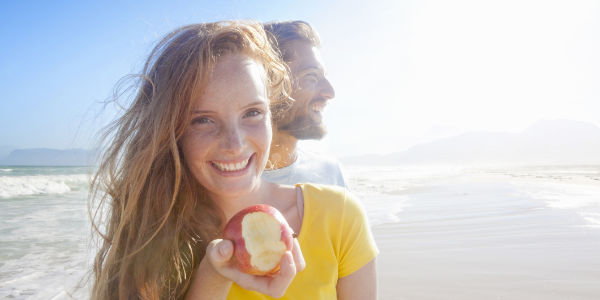 Nutrition Care
Our innovative concepts combine sophisticated diagnostics with individualized programs and services for wellbeing, prevention and therapy.
Find your way to more quality of life.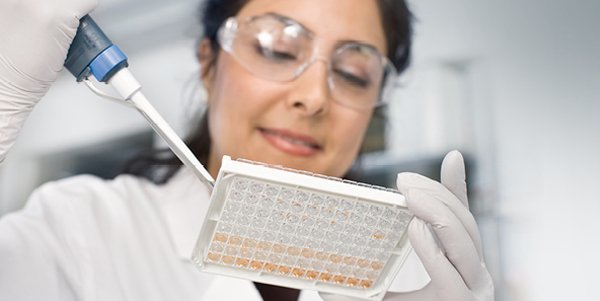 Career
A company is only as good as its employees! Become one of us and find out what possibilities we can offer to construct a unique career opportunity for you.
0
Products in our portfolio
Mycotoxin analysis via smartphone: RIDA®SMART APP in combination with our rapid tests is the ideal tool for on-site mycotoxin testing.
Explore
Efficient multiplex diagnostics made easy: SeraSpot® combines modern array technology with the advantages of ELISA processing.
Explore
Meet R-Biopharm at fairs and conferences around the world and explore new products and inspiring discussions!
Explore
Discover our current job vacancies at our headquarter in Darmstadt and at our subsidiaries all over the world.
Explore