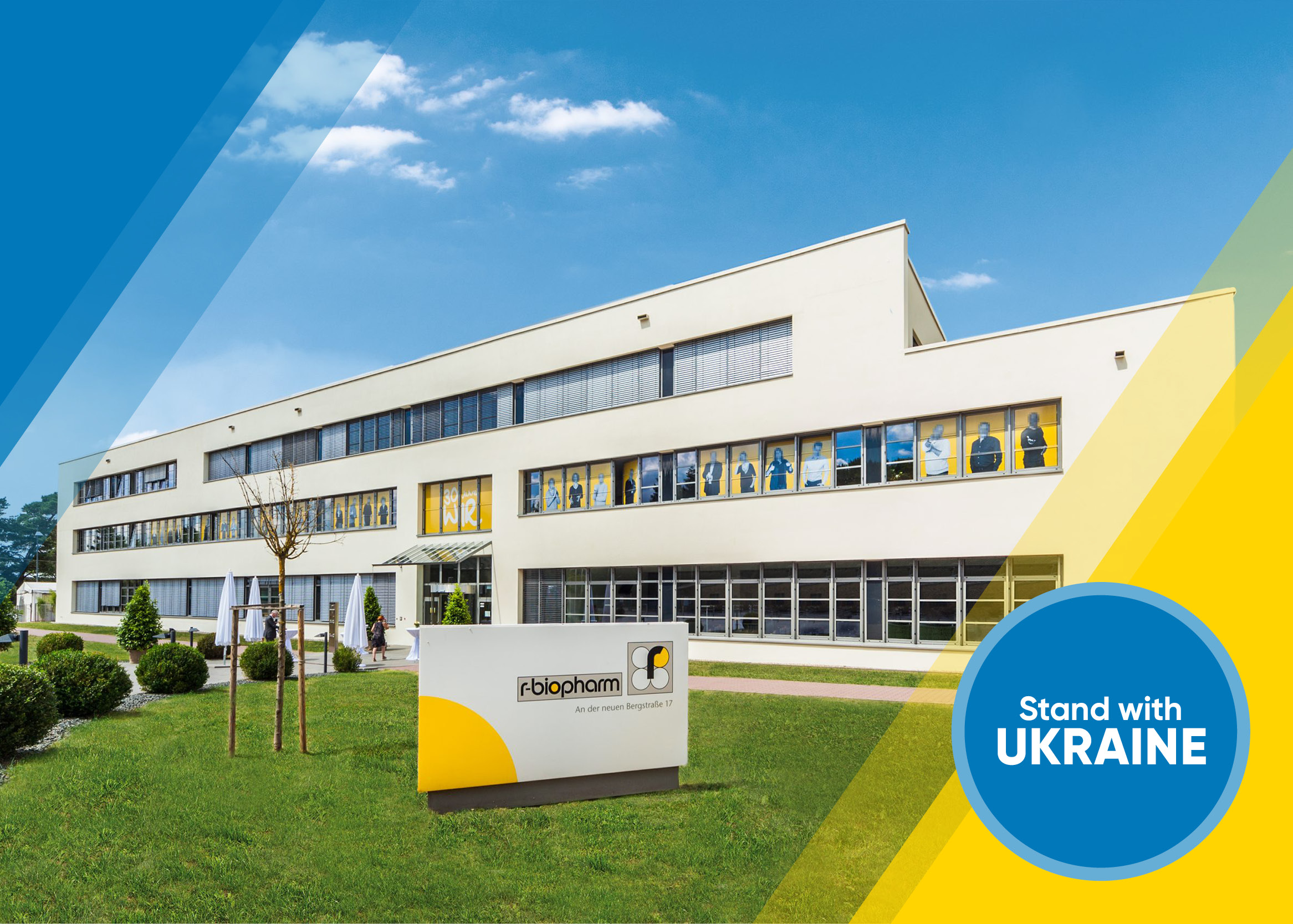 We are following the war in Ukraine with great concern. It is an attack on our democracy and a profound break with European history. We stand by Europe's steady path of unity and responsibility – for peace and freedom.
As a family-run business we are committed to people's health and quality of life. Our thoughts are with all who are suffering in the battle zone. Protection of human life is the highest value. Our request and appeal to the political spheres is to do everything possible so that in Europe we can live together in peace again.
R-Biopharm is supporting humanitarian aid in Ukraine with a donation of €50,000.