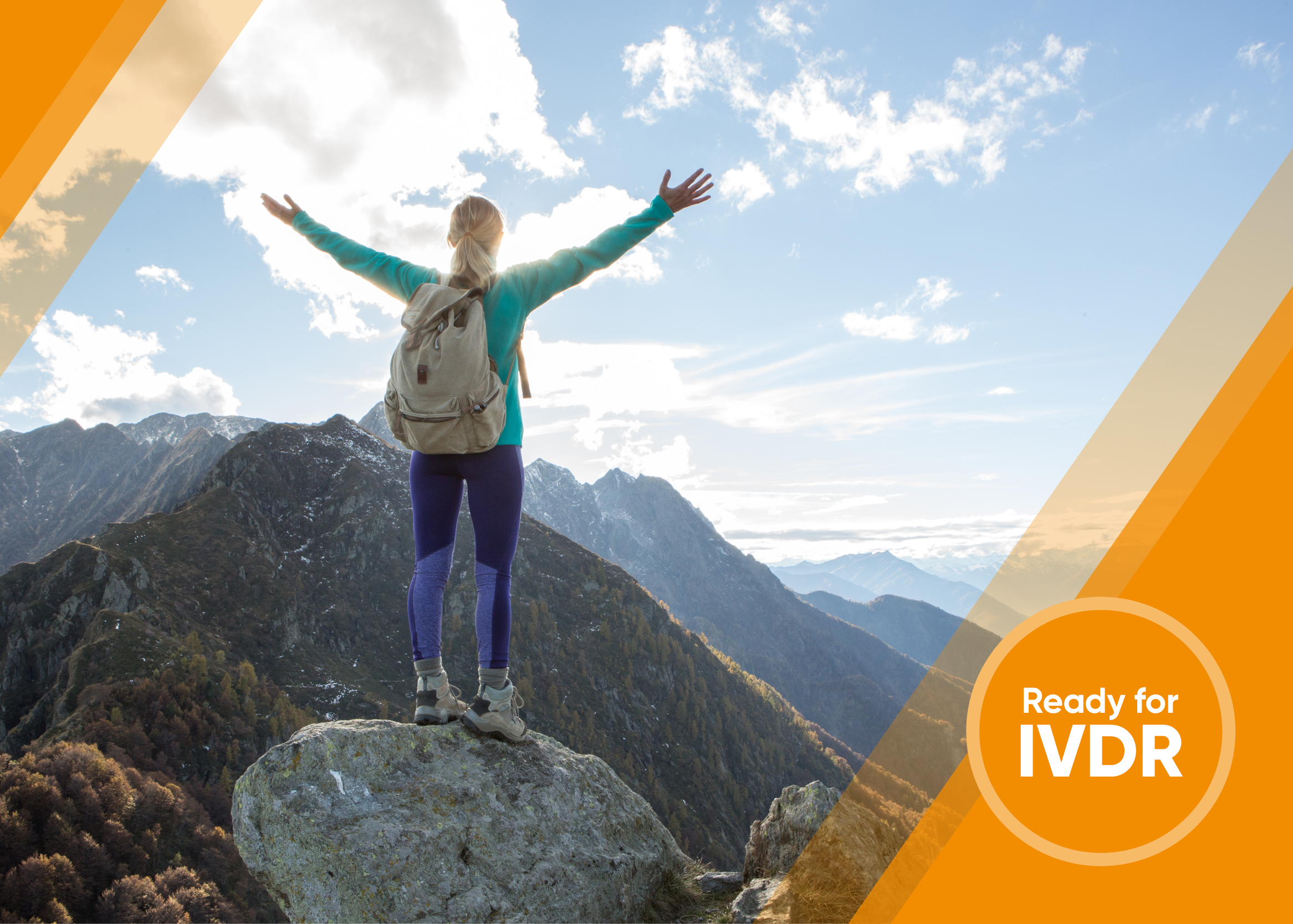 The EU has created a new legal framework for the quality and safety of in-vitro medical devices, namely the IVDR (Regulation on in-vitro diagnostic medical devices), which sets legally binding higher standards for all EU Member States starting from May 2022. First and foremost, this ordinance improves the clinical safety of in-vitro diagnostic medical devices and establishes a uniform legal basis for all manufacturers.
The key elements of the new regulation are stricter requirements for documentation, clinical evidence and assessment of conformity, as well as transparency and traceability after products are launched on the market. With this certification, manufacturers demonstrate that they meet the highest quality and safety standards and that they have in place an effective risk management system.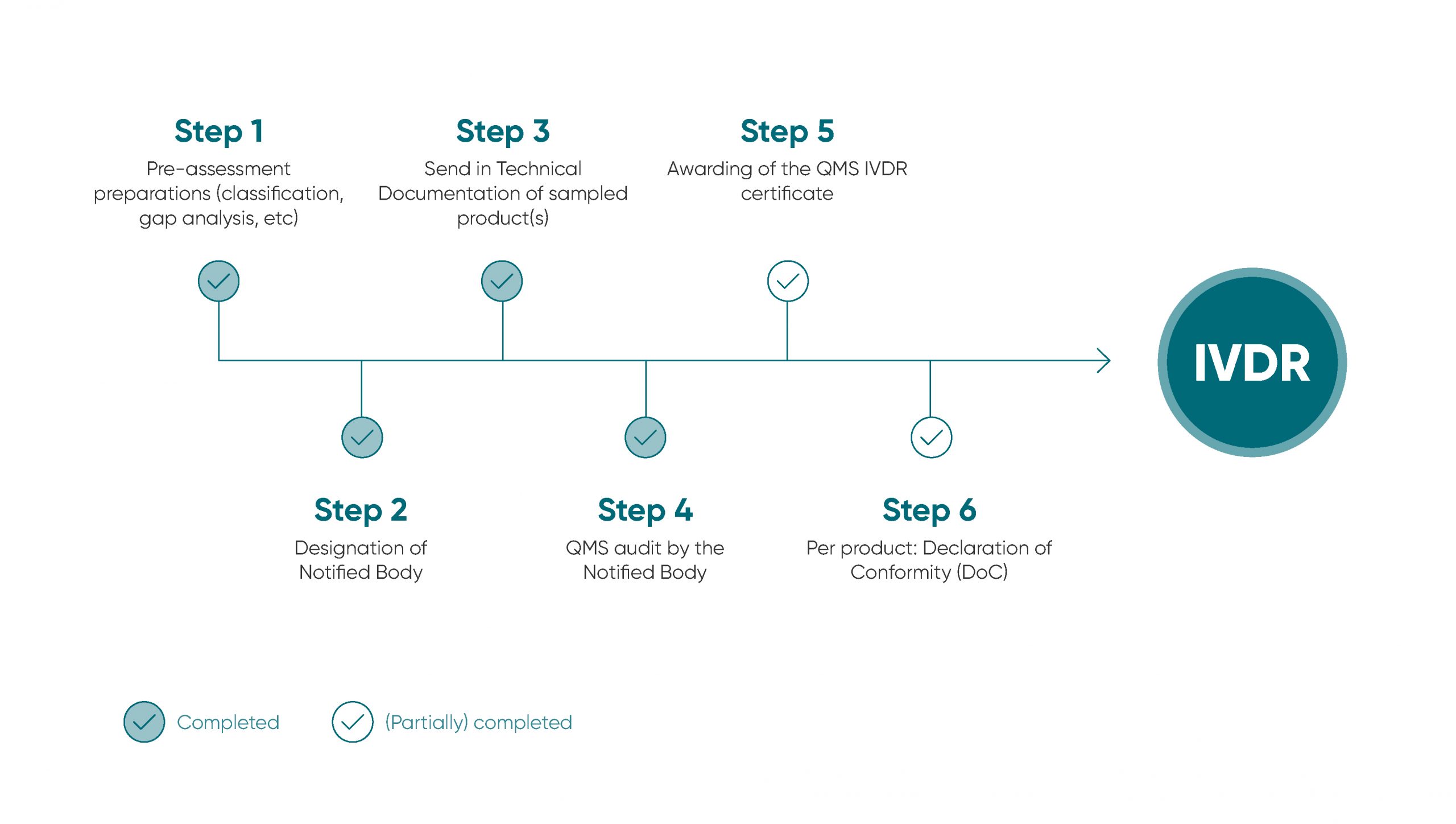 Since it has always had firm commitment to quality, R-Biopharm affirms that it ensures 100 % compliance with the provisions of the IVDR and employs considerable resources to monitor the complete implementation of this regulation. Our comprehensive quality management system enables us to ensure compliance with standards and regulatory requirements, as well as application of appropriately high quality standards, from development of products to their utilization. This way we guarantee that quality is improved constantly in order to provide reliable and high quality products over the long term for the health of consumers and patients.
R-Biopharm will continue to stand firm in this commitment with the determination to rise to future challenges that is one of our company's fundamental values. Of course, the transitional periods were extended – product innovations must comply with the new regulations as of 26 May 2022, while for existing products of different classes this only applies starting from the end of May 2025 (for Class-D products), 2026 (Class C) and 2027 (Classes A-sterile and B). In spite of this fact, the implementation of the IVDR requirements continues to be a top priority at R-Biopharm.