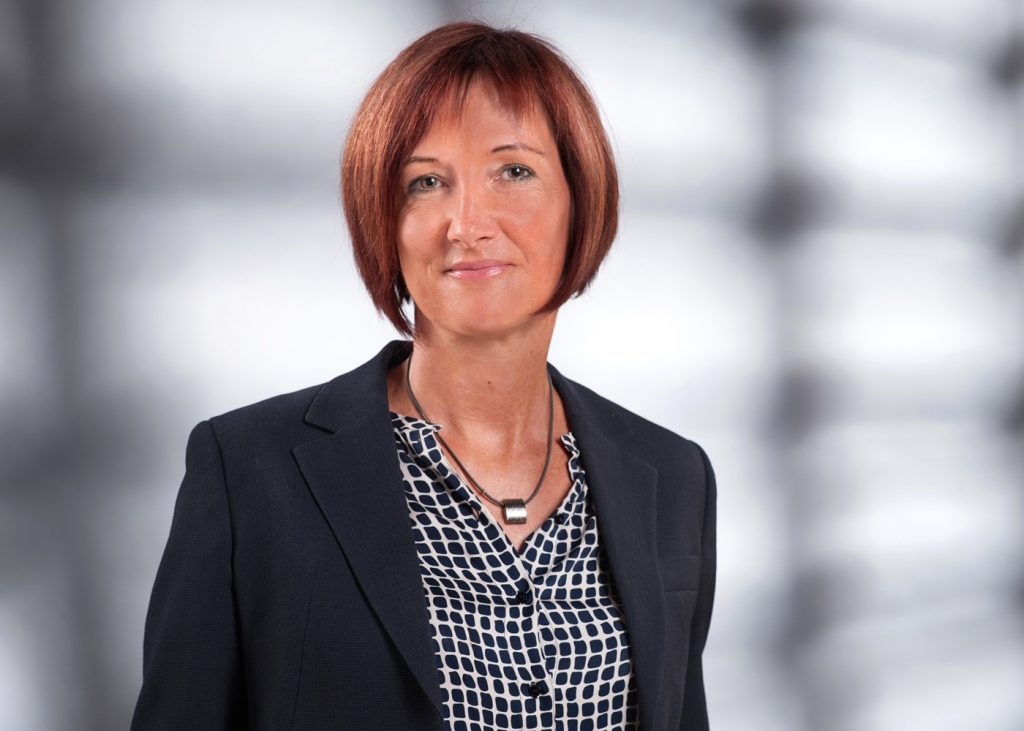 The Supervisory Board of R-Biopharm AG has appointed Ute Salzbrenner (55) as Chief Financial Officer. Salzbrenner holds a degree in economics and will take over on October 1, 2021 the Finance division as the fifth member of the Executive Board.
In her new role, Ute Salzbrenner will support the development and implementation of R-Biopharm's long-term financial and market expansion strategy. "This puts us in an even better position to meet the increasing challenges that have arisen as a result of our strong growth," says CEO Christian Dreher. "I am pleased that Ute Salzbrenner will strategically help shape R-Biopharm's growth course with her many years of expertise."
Before joining R-Biopharm, Ute Salzbrenner worked for the Felss Group as CFO and as CFO for various companies, mainly in the automotive industry.